Computer support for
small businesses

and

individuals

. Websites build, eshops & networks.

Refurbished

computers for sale.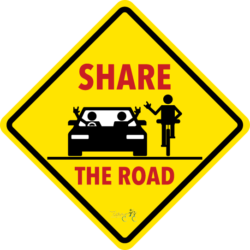 Cost of services
For specialised services please contact us for assistance and cost estimation based on your computer hardware. Prices do not include VAT 24%
Free computer diagnosis
- our premises: Free
- minimum repair charge (or not) in our premises: 15,00€
Pc repair or maintenance
- our premises:
25,00€ 
/hour
- your premises:
30,00€
 /hour
Internal computer cleaning
– Desktop:
5,00€
 *
– Laptop:
20,00€
 *
* if it is necessary to change thermal paste on cpu/gpu +5,00€ extra cost
Backup - restore data
- from
30,00€
  to
100,00€
Network build and maintenance
The cost is dependant on the size, type, and degree of difficulty in the network construction. E.g., cable networks differ from WiFi networks due to the amount of labour involved in cabling installation - A cable LAN network of 3 computers with medium difficulty construction, single floor, may cost approximately 100,00€
Cooperation based on contract
We offer exclusive monthly services to businesses for computer and network maintenance, and personnel training. Cost depends on the predetermined hours of labor
Downloads
Useful freeware that you can download straight to your computer, no licence is needed
Our operations within the Information Systems field, particularly within the area of technical support, led to the creation of iNetwork Computing.
Since our 18 year presence in the field of IT Technical Support we have established a mutual relationship, based on loyalty and trust with our clientele.
Our focus at iNetwork Computing is the building and value of customer relationships; we do our utmost to hear and meet the needs of our clientele. By doing so, we aim to develop a personal communication model that enables us to provide the most appropriate solution in order to meet these needs.
Our first goal is to achieve clientele satisfaction. If a client has a problem, we consider it our problem as well.